Practice English conversation

with Jessica!

Jessica is an AI English Tutor at aivu.

1. Sign in with your Google email.
2. Practice the new Today 's Leaf every day.
(If you read it correctly 4 times, you can collect clover.)
3. Practice listening and answering.
4. Talk to AI freely.

"

" Touch the "microphone" icon to start voice recognition.
"

" The "Recognizing Voice" icon indicates that voice recognition is available.
"

" Touch the "Listen" icon to hear the sentence spoken.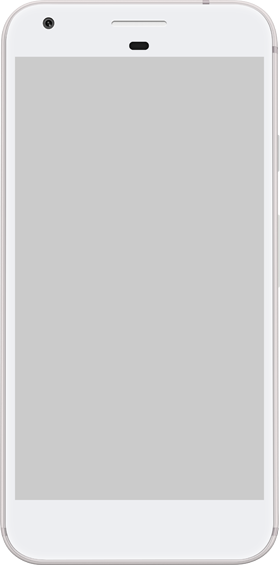 What is aivu?
First face-to-face AI English!
aivu is the first English-language learning service to meet and talk with ai.
You can change the background and character according to the context and talk freely.
Don't be afraid to make mistakes and keep practicing!
Your skills will improve every day.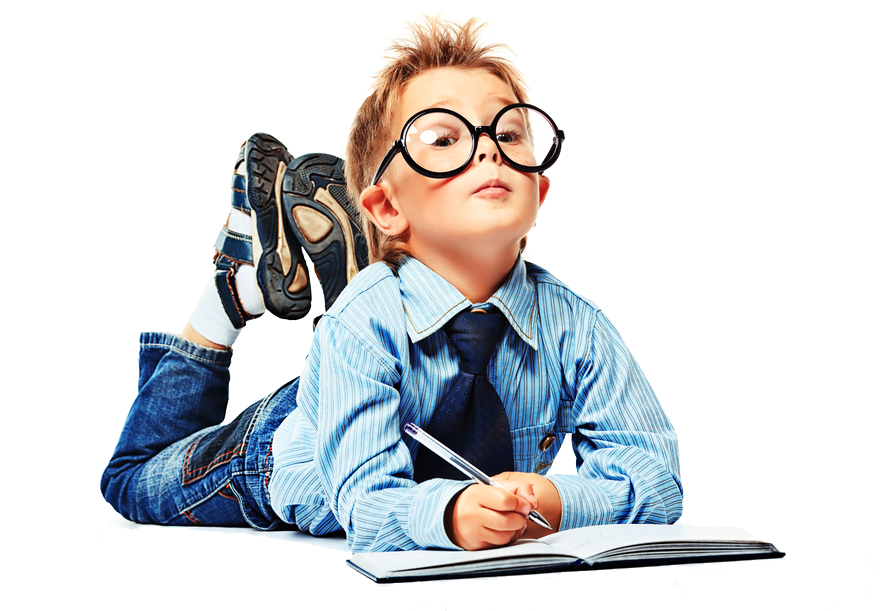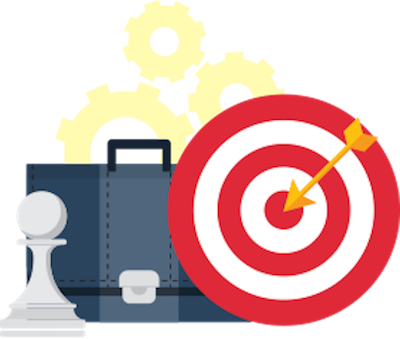 Good language habits
New English content every day!
Today's leaf delivers new and positive words every day.
Every time you say positive words, you can fill the four-leaf clover.
You can talk to AI and practice new content every day.
Tell the people around you the positive words you practiced every day!
Fun practice
Listen and answer!
You can practice natural conversations with aivu.
Listen to the AI questions and follow the answers.
You can learn English by thinking questions and thinking about what to answer.
If you practice listening and following, you will be able to move on to the next level of free conversation with AI.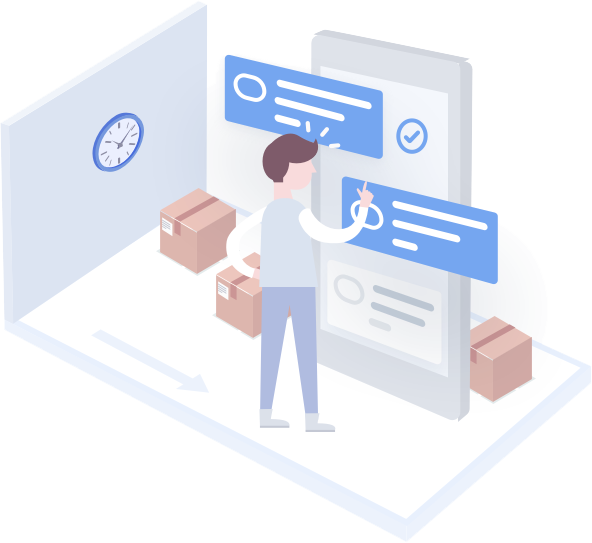 Real practice
Free talk with AI!
Face-to-face English practice with AI.
aivu is your personal English tutor, specializing in English.
Tell the AI what sentence you want to practice and continue the conversation.
If you want to learn a different style of English, you can change your tutor.
Improve your real English skills with free conversation!
Try the first month free
Service Pricing
aivu Trial
1 month free!
3 minutes free daily
Experience all services
First month free trial
Best Value
aivu Premium
$19 USD / Month
1 hour free study daily
Personalized conversation
Learning management
aivu Unlimited
$149 USD / Month
Unlimited AI English
Personalized conversation
Learning management
Many customers are improving their language skills with AI!
Testimonials
ai.vu is wonderful.
Everyone wanted to be able to learn English conversation anytime, anywhere, but ai.vu was the first to make it happen.
The leaf function is also fresh. I can improve your English by just reading three sentences four times every day.
I believe that future conversations will be more realistic if an open domain chat model like Meena is applied!

---
We welcome your questions.
Frequently Asked Questions
What is aivu?
aivu is a language learning platform using artificial intelligence. You can practice your language and improve your language skills with our AI teachers who evolve every day.
Who is Jessica?
Jessica is an AI tutor at aivu. Practice positive words of the day, listening and answering. You can also talk freely with Jessica.
How many languages do you support?
We currently support learning English. In the future, we plan to offer more languages.
How much is the service fee?
There are two tiers of service. aivu Premium is $ 19 per month for one hour of daily practice. aivu Unlimited is $ 149 per month and you can practice without limit.
How can I use the free trial?
aivu AI Learning offers 3 minutes of free practice every day. With the Premium Plan and Unlimited Plan, you can get as much time as you want. Feel free to talk and practice with our AI teacher!
What is your refund policy?
When you first start using the service, you can get a refund at any time for a month. Try it without worrying about a month!
Business relationships
We are open to cooperation!